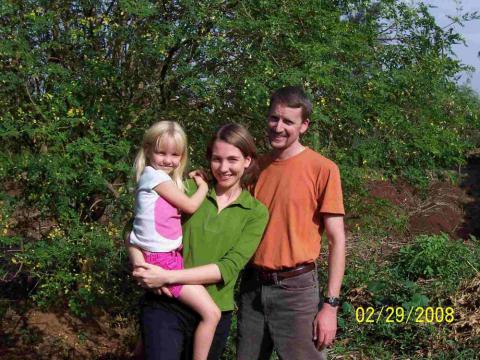 Missionary doing holistic development in Rwanda? To a lot of folks almost any other destination might have seemed preferable to God's call for Debby & David Thomas to become missionaries in Rwanda just after the genocide of1994.
But they obeyed, and both have found profound work in the course of their 10 years there, Debby with a call to energy alternatives, sustainable agriculture and transformational development.
Debby & David Thomas are supported by Evangelical Friends Mission and are from Northwest Yearly Meeting.