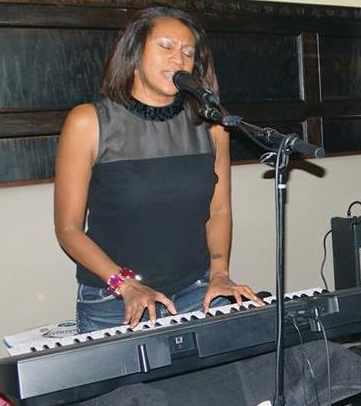 Regla Garcia-Schmidt is half of The Hollywood Rockstarz. Regla's powerful voice & keyboards are born of Cuban immigrants, cultured in Connecticut, expanded in Los Angeles, and have reached full fruit in Ladysmith, WI. She will wow you with the depths of her passion & the extent of her talent.
Past/current religious/spiritual influences:
Catholic

All songs in this program are written & performed by Regla Garcia-Schmidt and Alan Schmidt of The Hollywood Rockstarz:
Game of 3 - by Regla Smith
Warrior by Regla Smith
Creator - by Regla & Alan Smith
Sweet Angel Funktified - by Regla Smith
Hold Your Head High - by Regla Smith

Three of the above song recordings are courtesy of Jaime Hansen and his recording studio.